GOs (RECs) from solar panel installations in Spain. Following AIB standards.
Register your interest, via email at info@gdosolar.es

Electronic transfer or cancellation statement transfer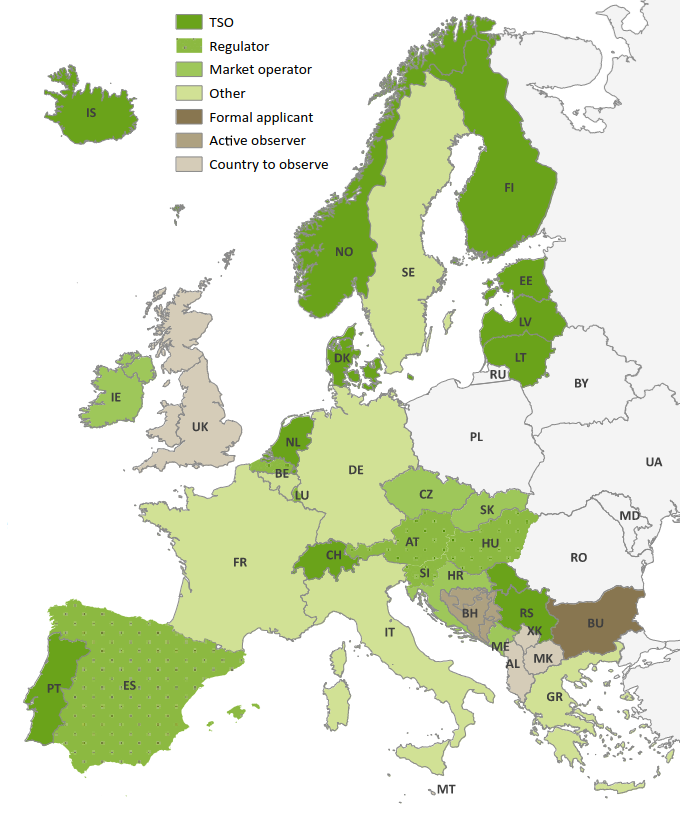 Electronic transfer only to countries displayed in green.

Our services
Our role is to act as an intermediary between renewable energy producers in Spain and European companies wishing to use clean energy.
We offer services of management, issuance, export and transfer of guarantees of origin to ensure that our clients can demonstrate the renewable origin of their electricity.
Our goal is to help promote the use of renewable energy and support the transition to a more sustainable economy.